It's not the fancy type of pasta with vibrant red sauce all over, thick and heavy creamy white sauce, or filled with ass-kicking Creole style spices. Just a simple, quick, and easy-to-make pasta with two basic ingredients - chorizo and broccoli. The flavors also got an upgrade with the help of aged Parmigiano Reggiano and drizzles of Tabasco sauce.
Chorizo and broccoli orecchiette -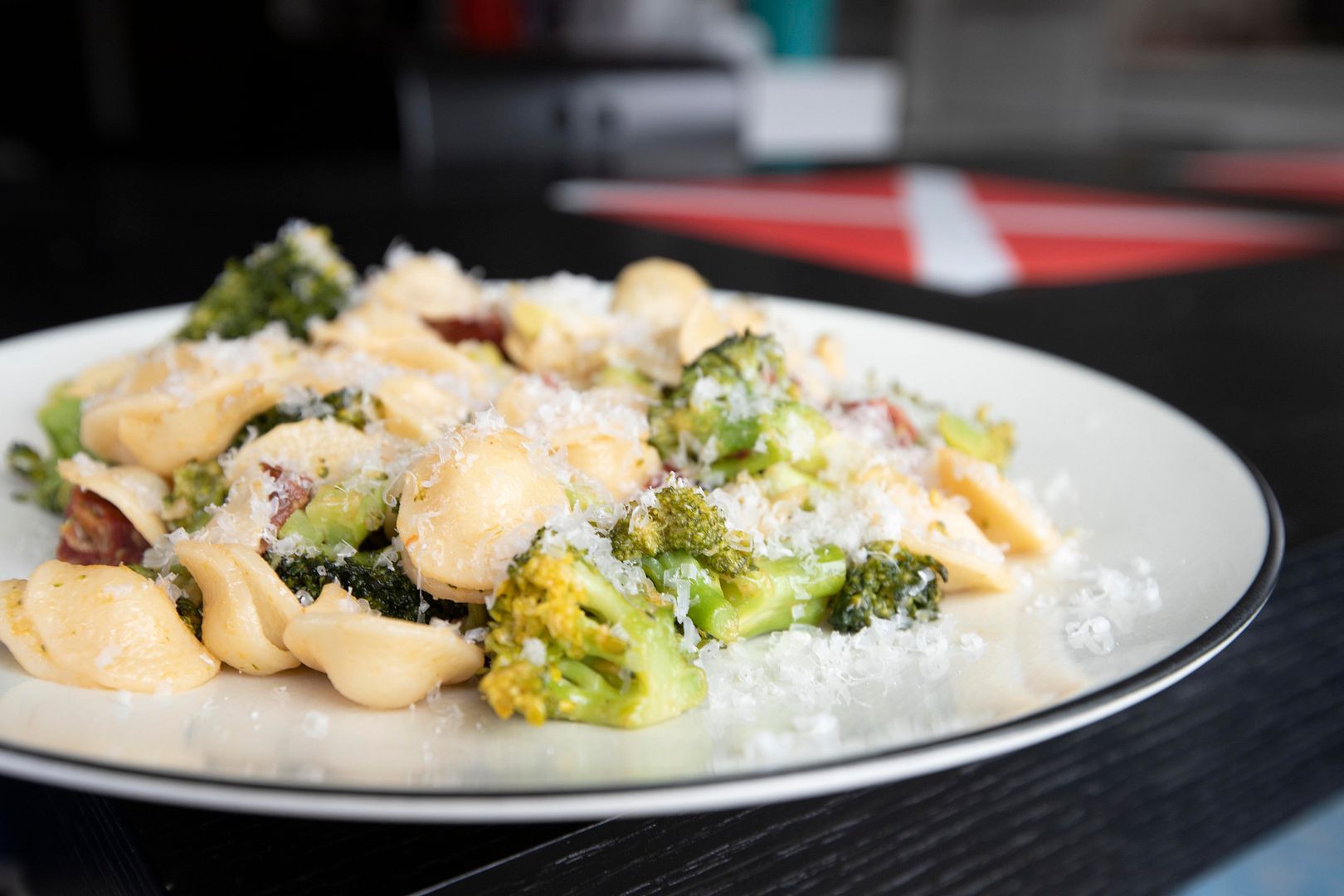 Ingredients (about 5 to 6 portions)?
2 heads medium sized broccoli

180 grams Iberico chorizo

500 grams orecchiette

4 garlic cloves

1/2 teaspoon red chili flakes

Some olive oil

Some salt

Some aged Parmigiano Reggiano

Some Tabasco sauce (optional)
How?
Break broccoli into smaller florets, trim and chop the stems into smaller pieces too. Transfer to a container. Sprinkle 1 teaspoon of salt and drizzle some olive oil. Steam for 10 minutes. Remove and let it rest in room temperature while releasing any trapped steam and some moisture at the same time.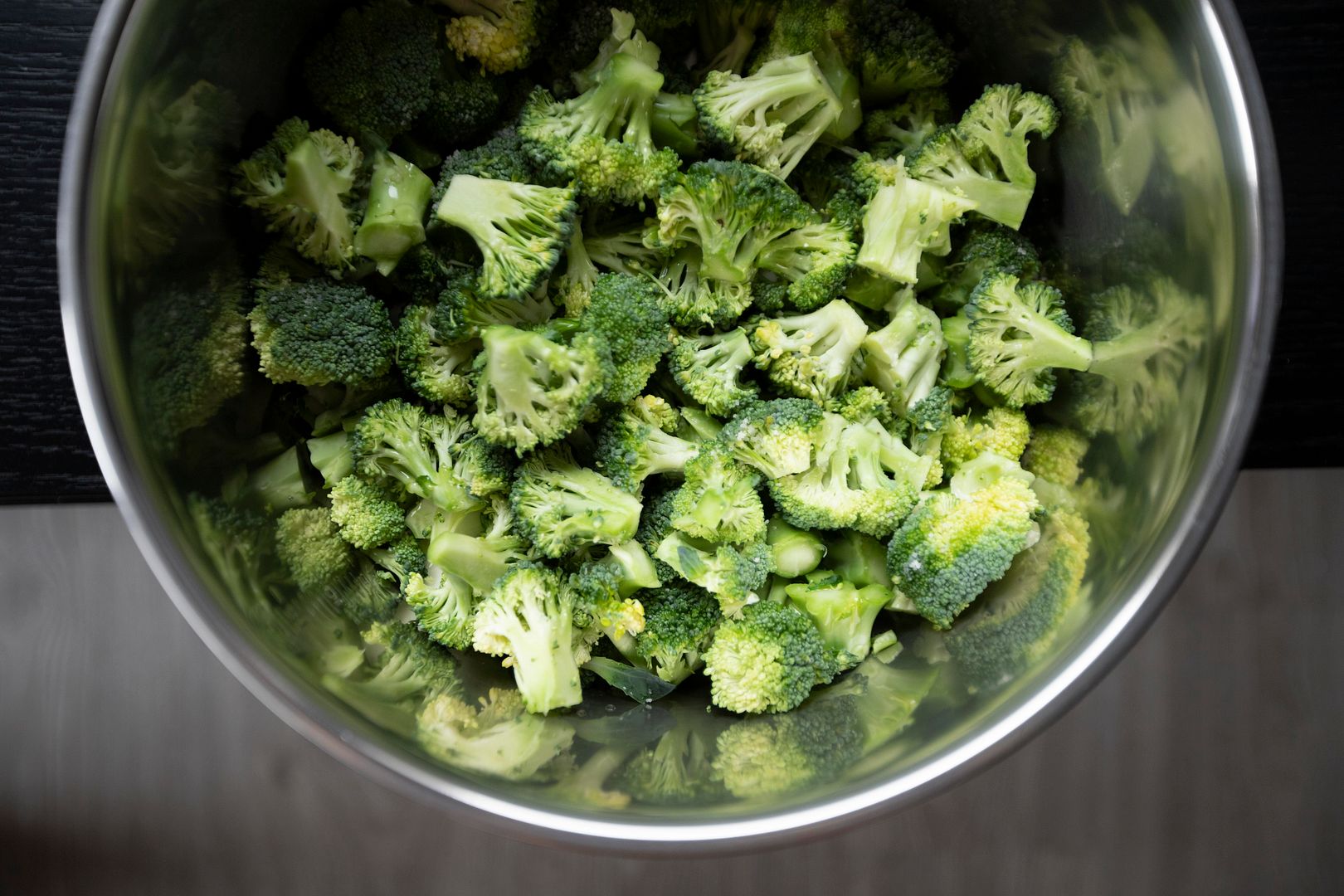 Cube the Iberico chorizo. Peel and chop the garlic cloves.
Transfer these two to a big pot. Also add in some red chili flakes, 1/2 teaspoon of salt, and drizzle about 2 tablespoons of olive oil. Turn to medium heat and sear till that red colored fats render from the chorizo.
Meanwhile, bring a big pot of water to a boil and add in few pinches of salt. Cook the orecchiette till nearly al dente. Once ready, drain and set aside first.
Back to the chorizo pot, add in steamed broccoli along with 1 more teaspoon of salt. Give it a quick mix, cook for one more minute.
Transfer the pasta over and mix with these ingredients. Cook till the pasta reaches desired texture.
Plate and grate a generous amount of aged Parmigiano Reggiano all over right before serving. Accompany with Tabasco sauce if desired.
With such a simple style pasta, the quality of the ingredients become vital. This is especially the case for Iberico chorizo and aged cheese. These two basically determine the make or break of the dish, providing extra umami and depth of flavors in every bite.
Other pasta recipes: