Such basic cookie recipe, that's why the key ingredient - butter, holds the key to success. Échiré butter
is my secret weapon here. High quality butter can never go wrong.
Basic butter cookies -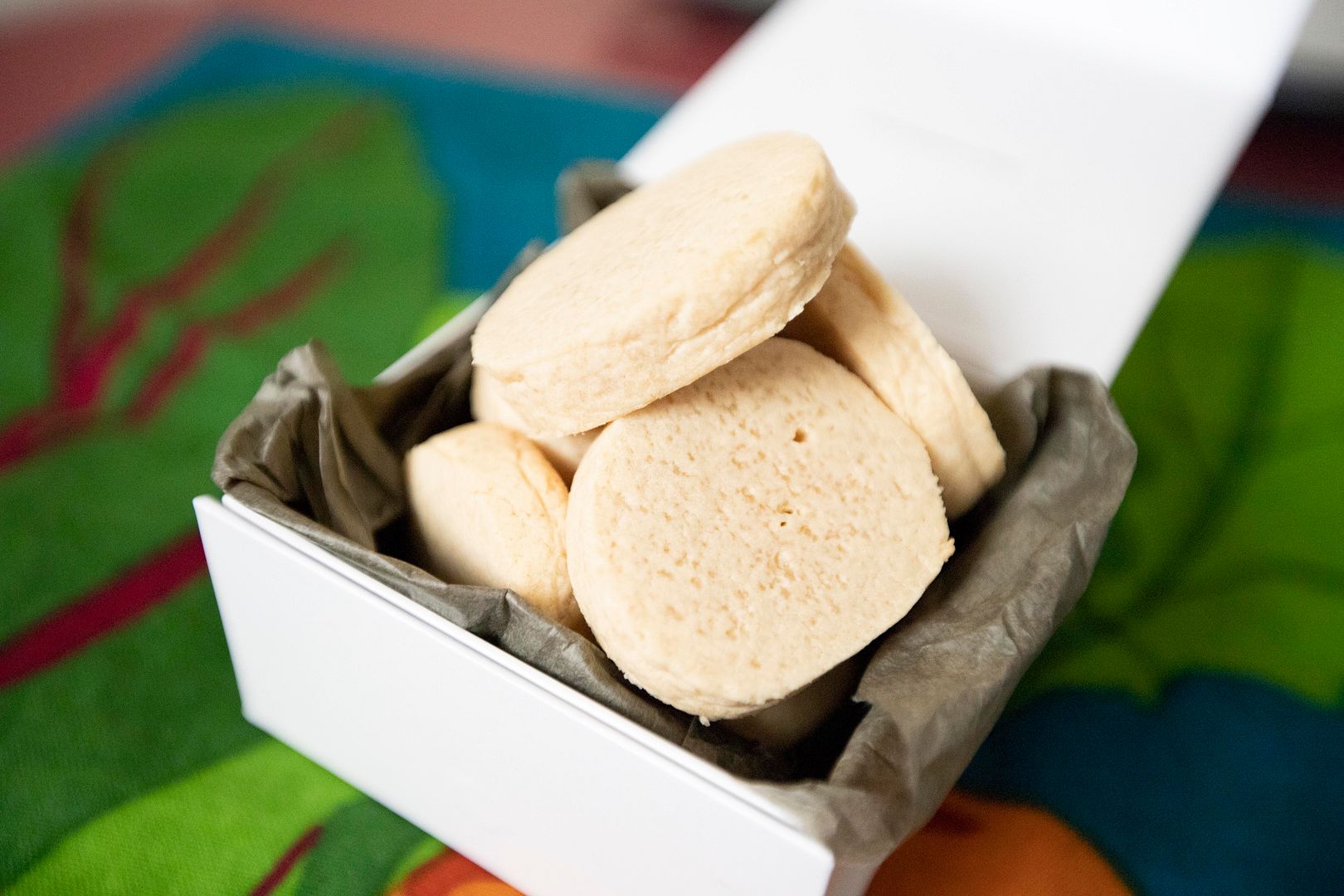 Ingredients (about 12 to 15 cookies)?
1 1/2 cups all purpose flour

1/2 cup granulated sugar

85 grams unsalted butter

1 small egg

1/4 teaspoon vanilla extract

1/4 teaspoon baking powder

1/4 teaspoon salt
How?
Take the butter out from the fridge and rest in room temperature till softened.
Sift flour, baking powder, and salt to a big bowl.
Take another big container, preferable the one attached with the mixer, beat together the butter and granulated sugar till creamy and slightly fluffy. Add in egg and vanilla extract, beat till combined.
Mix in the flour mixture in two batches.
Roll up the dough into a log and wrap with cling foil. Chill in the fridge for at least one hour.
Preheat the oven to 400 degrees Fahrenheit/200 degrees Celsius. Line a baking sheet with parchment paper.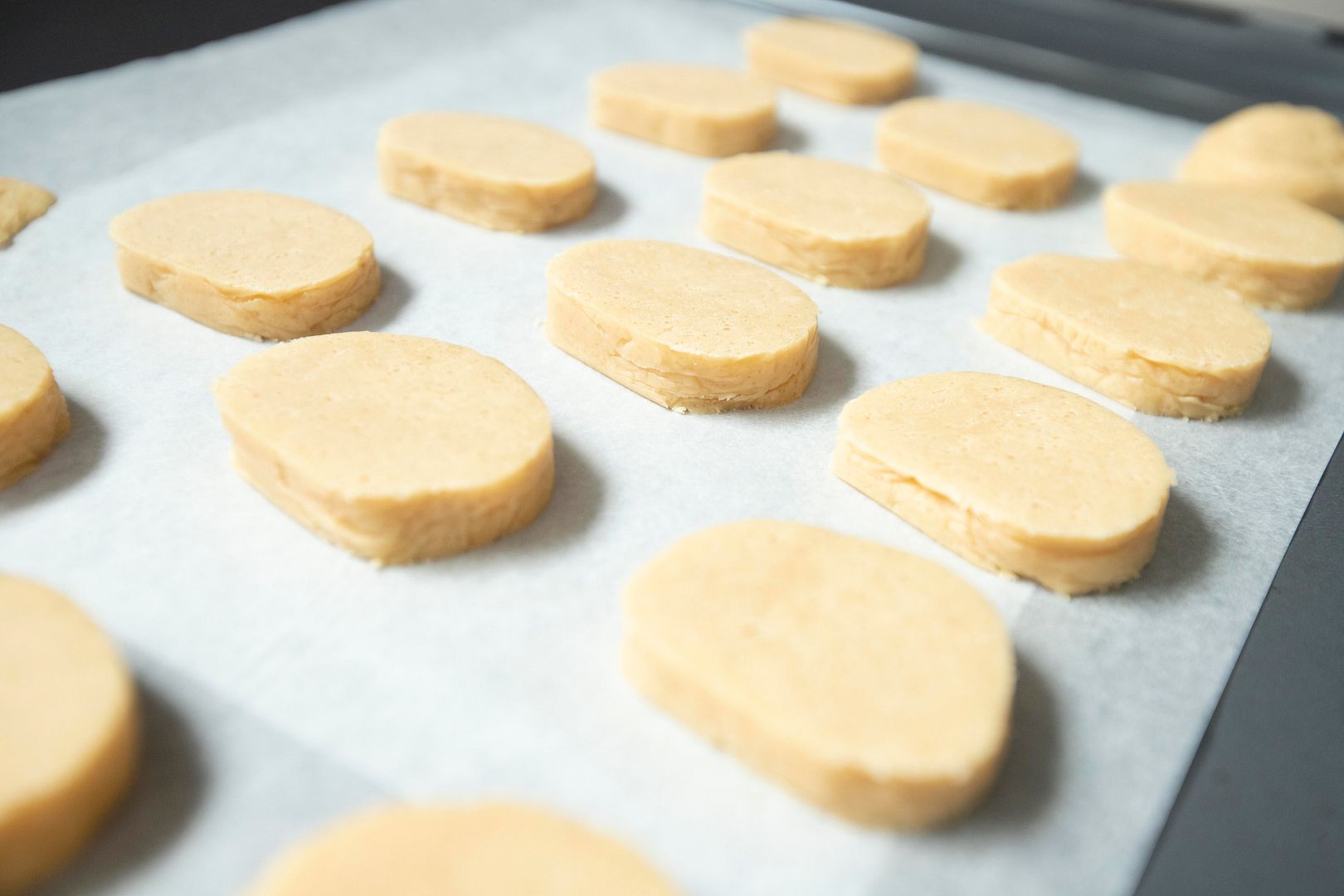 Take the dough out and remove cling foil. Slice the log, about half inch thickness. Arrange these unbaked cookies to baking sheet.
Into the oven and bake for 8 to 10 minutes. Once ready, remove from heat, transfer these cookies to baking rack if desired. Wait till cool enough to handle by hand.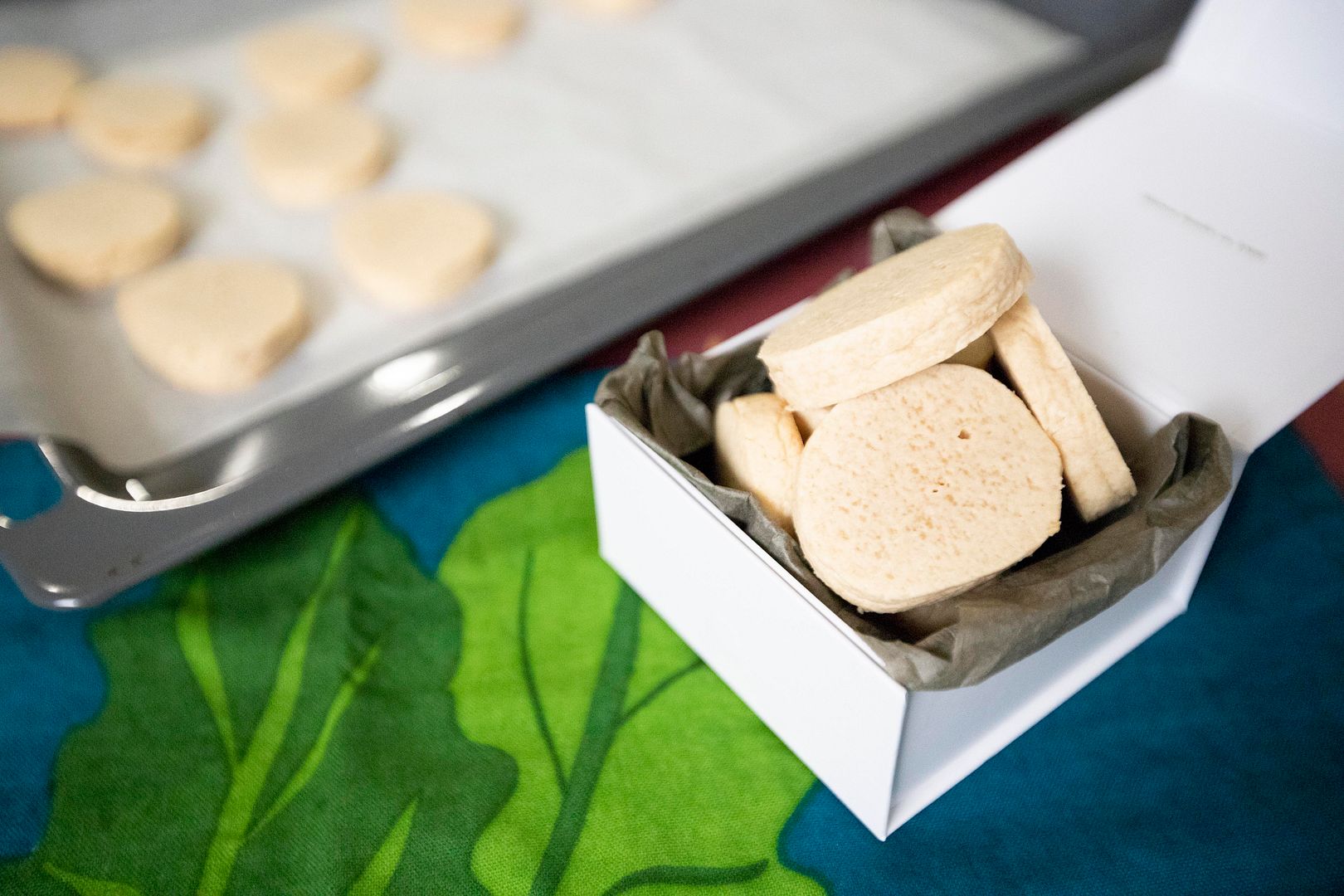 Happiness is appreciating the simple things in life. Agree?
Recent dessert recipes: